No, it is not a mistake, our receptive structure is a Rooms & Breakfast: it is simply a B&B with some more services!
Our spacious Pet-Bike-EcoFriendly R&B, called "TOLASUDOLSA" (in Parmesan dialect: "take it easy"), is located at 830 meters above sea level on the Apennines of Parma, 5 Km away from Compiano, member of the Club of the Most Beautiful Medieval Villages in Italy.

We're immersed in nature, far from everything. The experience and the atmosphere will be very familiar with the pleasure of falling asleep in the evening and wake up in the morning, with the sounds of the forest, of wild animals and mountain. The cuisine is homemade, not local, trying to propose a type of tourism respectful of the environment, economy and communities, especially locals (eco-cuisine, anti-waste, 0 km, self-production, etc)

We'll waiting for you to spend a few days in the silence of our woods that will be the panacea for body and spirit, you will see!

#undertourism #weloveitaly #stayinitaly #vacation2020 #holidays2020
---
---
The main entrance is divided to enter at the ground floor, where Valeria and Giorgio live, and to access the R&B located on the first floor.

Here are the 3 spacious and comfortable bedrooms, a large diner room for breakfast and the complete bathrooms that are outside the bedrooms but immediately next to them. On the basement there is a bikes and motorbikes storage and a workshop that is managed by the owner. In the square in front the house there is a private free parking available for guests only, and external space for barbecues and outdoor dining.

Inside of the house is no-smoking area. With Valeria & Giorgio live some beautiful cats that are free to move even outside so the presence of other pets must be agreed at the time of booking.

SAFETY AND TRANQUILITY ON HOLIDAY. We too have adapted to guarantee maximum safety and will reopen from 30 May !!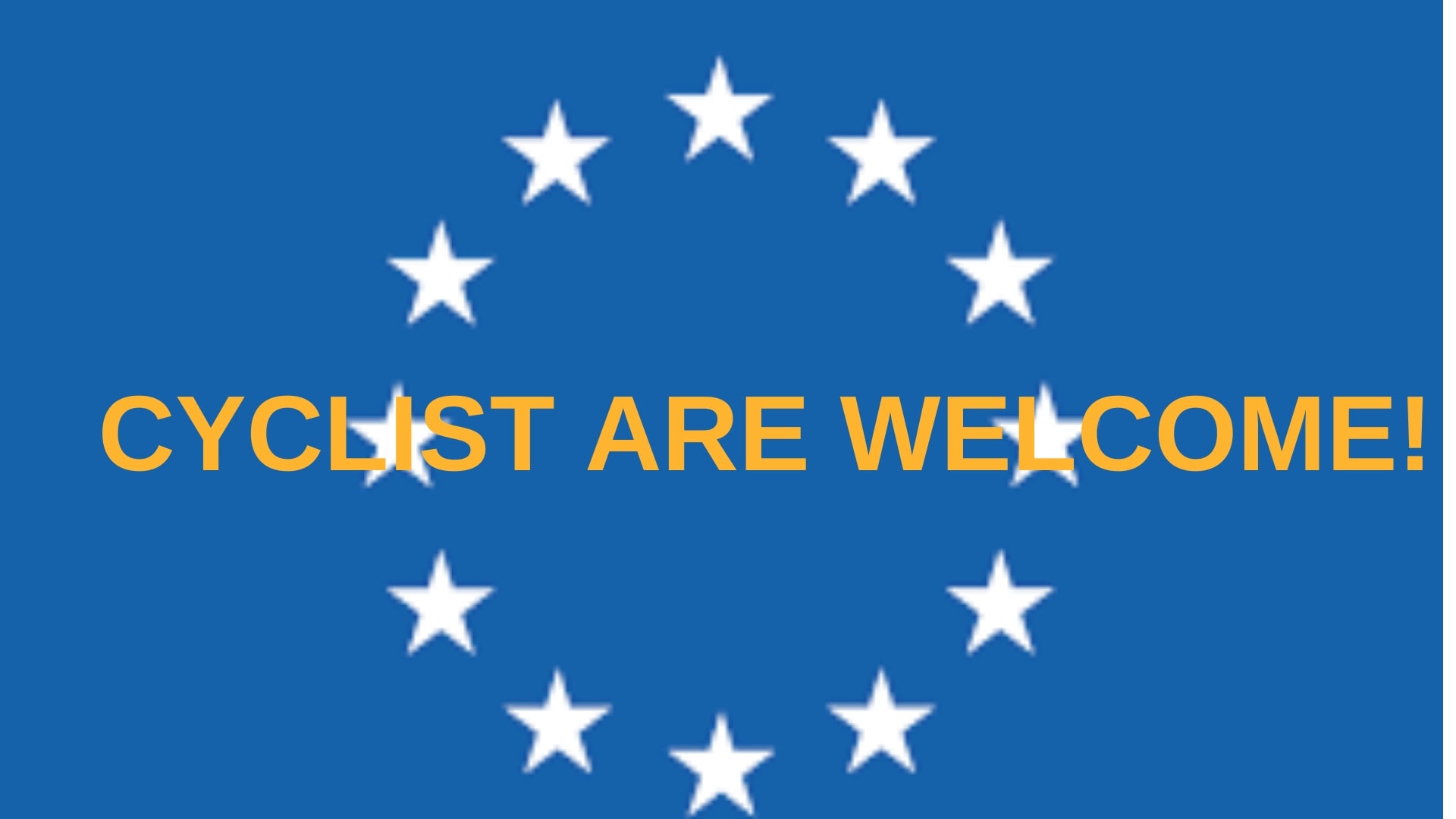 Bike Friendly
Our MTB Guide: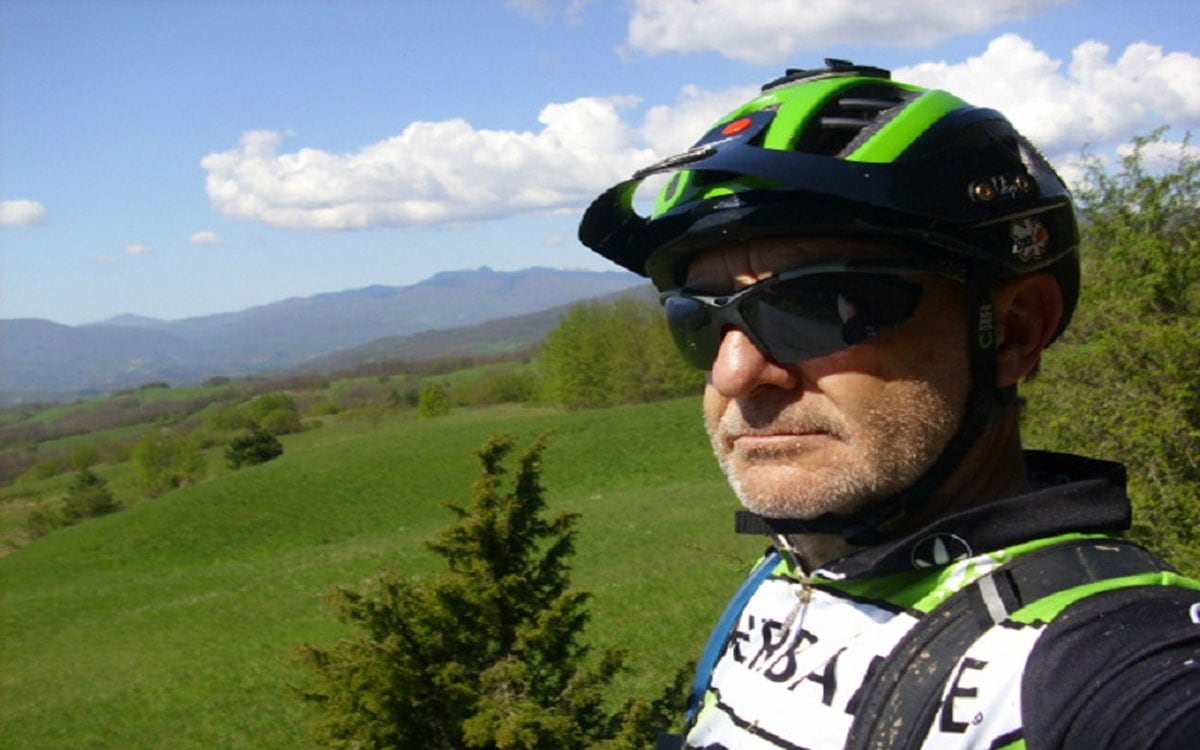 ---